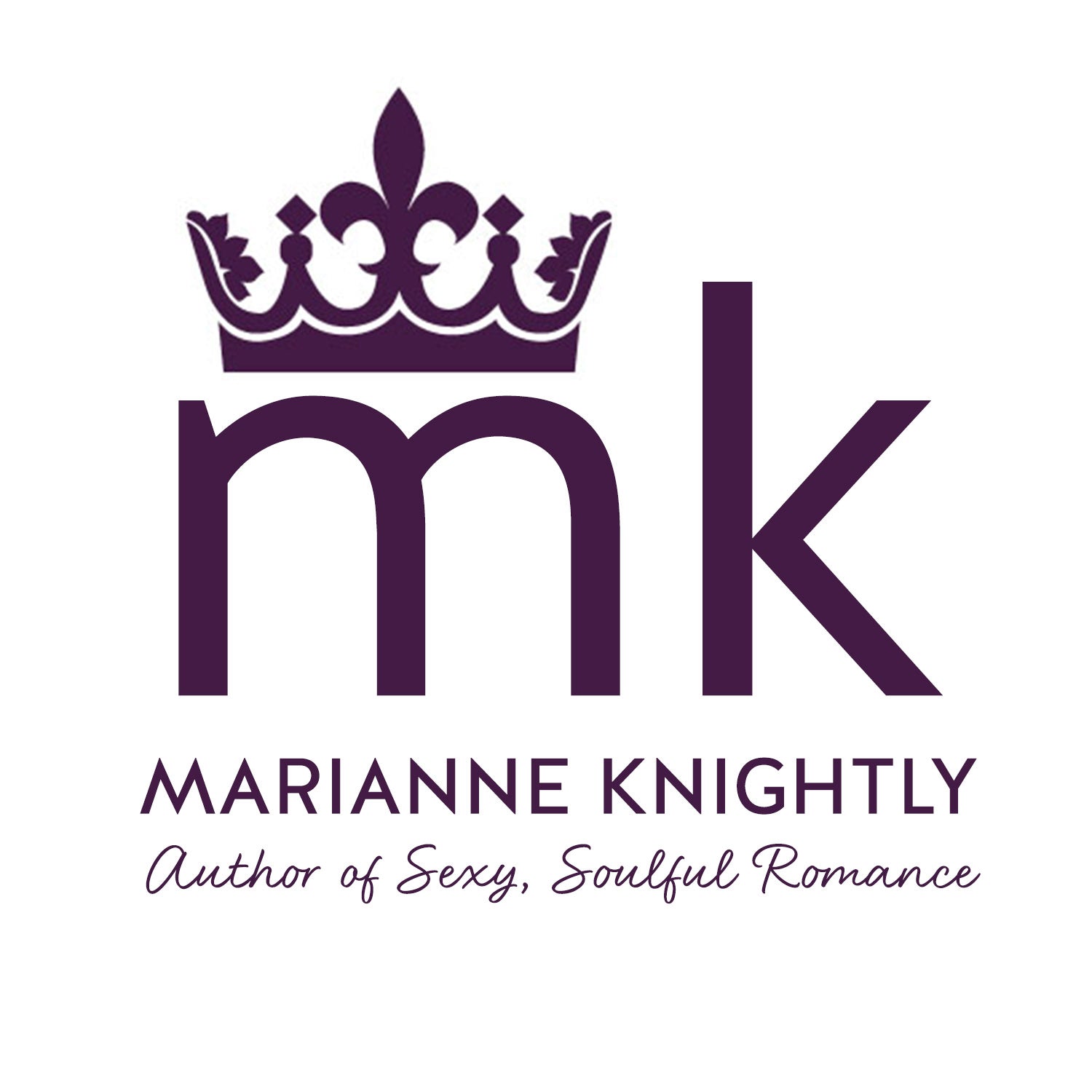 About the Author
As Marianne Knightly, I've written 20+ books of steamy, sweary, and soulful contemporary romance and romantic suspense.
Here are some of the tropes I love to write: royal romances, found families, family saga, small-town, sexy Italian men, childhood friends, bodyguard, one-night stands that turn into more, second chance, secret child, workplace, military, fake relationship, friends-to-lovers, diverse heroes, and much more!
What Readers Are Saying
⭐⭐⭐⭐⭐ by NBH

Excellent series…You must read the series, it's got love story [and] crazy drama. Keeps you entertained. You'll fall in love with the characters.

⭐⭐⭐⭐⭐ by Annabell

I got this as a free book and now I can't wait to read the rest in the series! ... It's a love story, but does have lots of passion and I wasn't left wanting.

⭐⭐⭐⭐⭐ by Laura Danielle Sawyer

An amazing love story and I can't wait to read more of this Royal Family.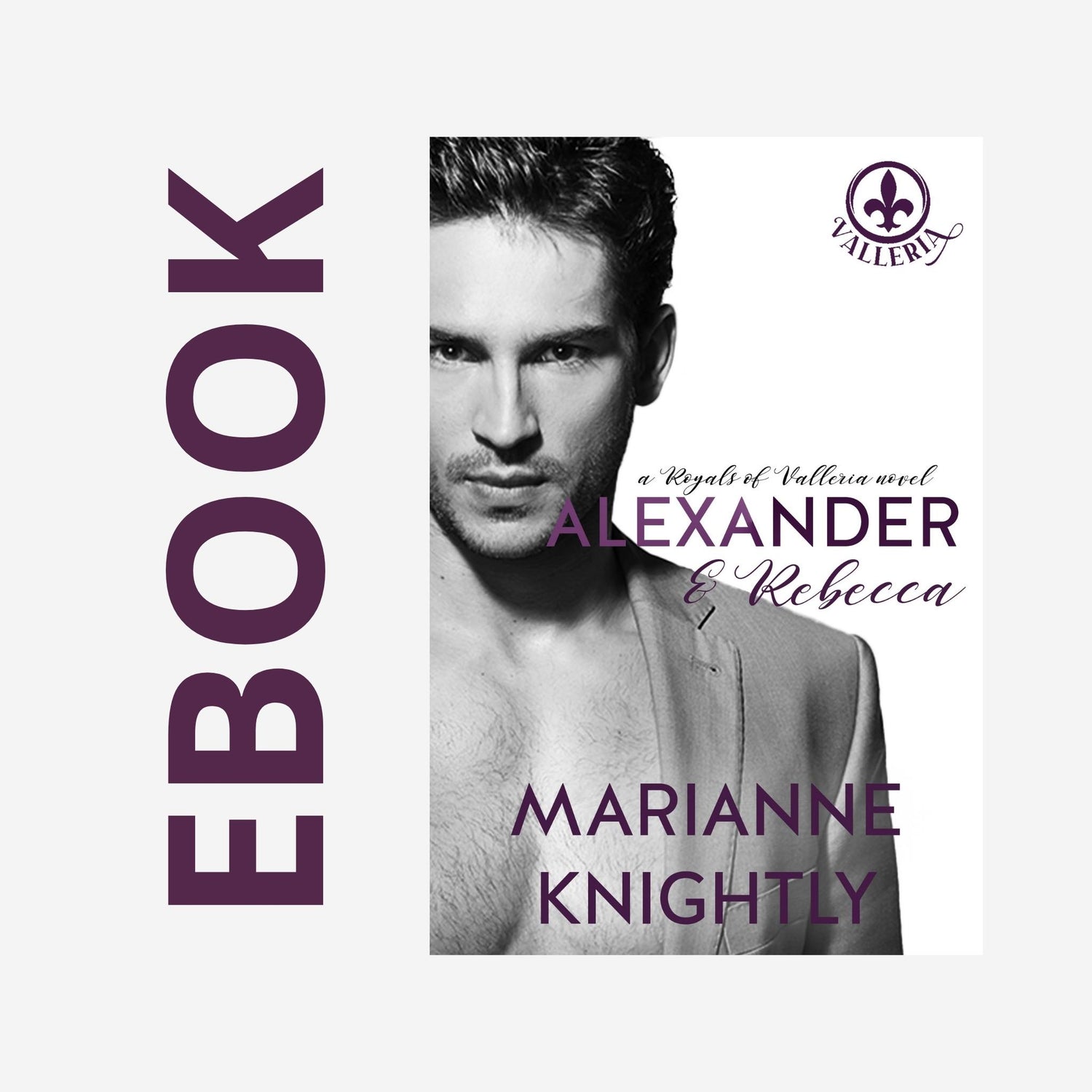 Get this ebook for FREE!
A future king claiming the woman he loves.
A commoner falling in love with a prince.
An unexpected threat that can destroy them both.
BUY IT NOW
Book Bundles are Live!
Grab a bundle or box set of books from your favorite series! Available sets include:
Royals Book Bundle (includes 11 books from the Royals series at 50% off!)
Royals of Valleria Books 1-3
Royals of Valleria Books 4-6
Royals of Valleria Books 7-9
Brazenbourg Royals (Full Duet)
Seaside Valleria (Full Series)
NSFW Art Bundles are live too!
Get your books!
Already have a paperback and want it signed?
Then grab a FREE bookplate! Bookplates are basically a sticker with my signature that you can place inside your book.